Safari users may experience problems at check out. Please use an alternate browser.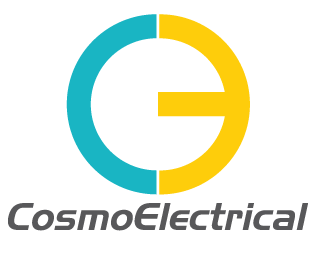 *Subject to stock availability
Free delivery*
when you spend
LED Round panel lights ; A versatile range of slim recessed LED round panel lights
Although less commonly used compared to the 60x60 LED panel light, LED round panels offer the same levels of energy saving and cost effectiveness. Indeed, with a much wider range of sizes, colours and functions, including RGB and CCT control, these LED round panel lights can offer installers and end users a more versatile and in some instances a more aesthetically attractive solution for office, retail or showroom applications. LED round panels are an excellent solution worth considering for many commercial LED lighting applications. If you need any helping choosing the right LED round panel lights for your application just get in touch and we'll be happy to help with your enquiry. Or just scroll down to see the great range of LED round panel lights we offer all at market beating prices.