Safari users may experience problems at check out. Please use an alternate browser.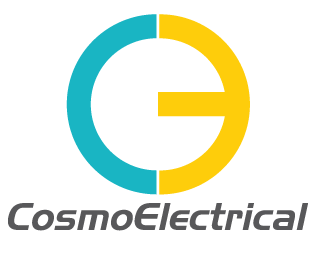 *Subject to stock availability
Free delivery*
when you spend
LED Floodlights ; Standard, PIR sensor, RGB & Accessories
LED floodlights are an ideal choice for a range of wide area lighting applications such as driveways, gardens, parking areas, etc. They offer a highly energy efficient and cost effective solution for a wide range of applications with very large energy savings when compared to the traditional non-LED floodlighting solutions. For more ideas and products to light up a home or garden why not check out our Outdoor lighting range? And although widely used in residential and domestic environments, LED floodlights are also widely used in a variety of commercial and industrial applications. LED floodlights are also highly versatile with many varieties such as PIR sensor LED floodlights, RGB LED floodlights and a host of accessories such as garden spikes, mounting brackets and tripods. Sleek modern design and with output powers ranging from 10W - 100W mean that you will surely find the right product for your installation or project. If however you need even higher brightness for, say, an industrial application, why not check out our range of ultra-bright Industrial lighting products?
LED floodlights are an easy to use and user friendly product, but If you're not sure what type of LED floodlight is right for your application just get in touch and we'll be happy to help with your enquiry. Or just scroll down through the range to see the great range of high quality LED floodlights we offer all at market beating prices.