Due to manufacturer warehouse relocation Timeguard product orders currently on up to 4-5 working days lead time for delivery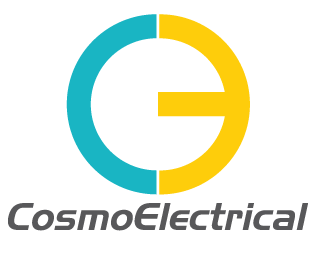 *Subject to stock availability
Free delivery*
when you spend
LED Mini Globe or LED Golf ball bulbs ; Standard and Filament styles
LED mini global bulbs, also know as LED Golf Ball bulbs or G45 LED bulbs are a round orb shaped type of LED bulb typically used in domestic or commercial retail or hospitality applications in decorative ceiling and wall fittings or table lamps. They are smaller than the larger LED GLS bulbs or LED A60 bulbs and are a more popular choice where space is at a premium in a light fitting. Modern LED mini globe bulbs offer a highly energy efficient and cost saving alternative to their traditional incandescent or non-LED bulb counterparts, with energy savings of up to 85%. They are available in a range of sizes, wattages, colours and base caps, including SES (E14) LED mini globe bulbs and ES (E27) LED min globe bulbs, as well as a filament style LED mini globe bulb which is very popular when the bulb itself is visible in the fitting. If you need any help choosing the right LED mini globe bulb for your needs just get in touch and we'll be happy to help with your enquiry. Or just scroll down to see the great range of high quality LED mini globe bulbs we offer all at market beating prices.
At Cosmo Electrical we are passionate about all things LED lighting. We are a lighting store with a difference! Whether you are after LED lights, LED strip lights, LED bulbs or LED downlights, we can offer the best products at the best prices either online or in-store. So no matter if you are a professional user looking to supply your next job, or you are an end-user looking to buy a handful of LED GU10 lamps for your house, challenge us at Cosmo Electrical to get you the right products at the right prices.
​
Our range of high quality LED Golf Ball lamps offer excellent energy saving, long-lifetime and outstanding performance. And of course, all this at the best prices either online or in-store and with next day delivery as standard in UK mainland on qualifying orders (exceptions and restrictions apply).
​
​