Due to manufacturer warehouse relocation Timeguard product orders currently on up to 4-5 working days lead time for delivery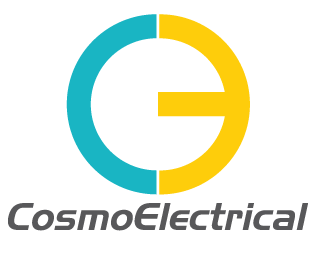 *Subject to stock availability
Free delivery*
when you spend
LED GLS bulbs ; Standard, Dimmable & Smart GLS LED bulbs
If you're asked to think of a light bulbs, then the odds are that you would probably imagine a GLS bulb of some description. The traditional light bulb shape and style, the GLS A60 has become the symbol of light bulbs ever since their invention and introduction into the mainstream market. The latest generation of LED GLS bulbs offers a host of new features and benefits such as retrofit filament LED style bulbs, smart wifi control, dimming and colour changing, and of course huge energy savings compared to traditional GLS bulbs, with savings of up to 85% on your electricity usage. LED GLS bulbs come in a variety of shapes, sizes, colours and styles with features to suit almost every requirement and budget. If you're looking to add a splash of modern styling to your latest installation or renovation why not consider our range of decorative pendant fittings that are ideal for use with an LED GLS bulb. Or of you need any help deciding which is the right LED GLS bulb for your job just get in touch and we'll be happy to help.
At Cosmo Electrical we are passionate about all things LED lighting. We are a lighting store with a difference! Whether you are after LED lights, LED strip lights, LED bulbs or LED downlights, we can offer the best products at the best prices either online or in-store. So no matter if you are a professional user looking to supply your next job, or you are an end-user looking to buy a handful of LED GU10 lamps for your house, challenge us at Cosmo Electrical to get you the right products at the right prices.
​
Our range of high quality LED GLS lamps offer excellent energy saving, long-lifetime and outstanding performance. And of course, all this at the best prices either online or in-store and with next day delivery as standard in UK mainland on qualifying orders (exceptions and restrictions apply).
​
​