Due to manufacturer warehouse relocation Timeguard product orders currently on up to 4-5 working days lead time for delivery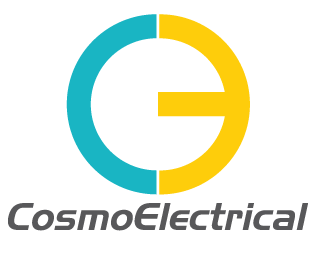 *Subject to stock availability
Free delivery*
when you spend
LED Capsule bulbs ; LED G4 bulbs and LED G9 bulbs
LED capsule bulbs are a highly energy efficient alternative to traditional non-LED G4 and G9 bulbs. With potential energy savings of up to 85% as well as retrofit size and design, the range of LED capsule G4 and LED capsule G9 bulbs offer users a quick and easy way to start making savings on their decorative lighting costs. Cutting edge LED SMD technology together with clever thermal management mean that while these LED capsule bulbs may be small, they are certainly very bright, and with a variety of styles, such as the 12V LED capsule G4 bulbs and the LED capsule G9 bulbs to choose from, as well as different colour temperatures, they are a highly versatile and powerful range. There is also the option for dimmable LED capsule G9 bulbs for further energy saving and more precise lighting control. Check out our range of LED dimmers & modules to find a suitable LED dimmer for your LED capsule bulbs. With our range of high quality LED capsule bulbs you can quickly and easily make your decorative light fittings ultra energy efficient and start saving money, but If you're not sure what type of LED capsule bulbs are right for your application just get in touch and we'll be happy to help with your enquiry. Or just scroll down through the range to see the great range of high quality LED capsule bulbs we offer all at market beating prices.
At Cosmo Electrical we are passionate about all things LED lighting. We are a lighting store with a difference! Whether you are after LED lights, LED strip lights, LED bulbs or LED downlights, we can offer the best products at the best prices either online or in-store. So no matter if you are a professional user looking to supply your next job, or you are an end-user looking to buy a handful of LED GU10 lamps for your house, challenge us at Cosmo Electrical to get you the right products at the right prices.
​
Our range of high quality G4 and G9 LED capsule lamps offer excellent energy saving, ultra high brightness and outstanding performance. And of course, all this at the best prices either online or in-store and with next day delivery as standard in UK mainland on qualifying orders (exceptions and restrictions apply).
​
​