Safari users may experience problems at check out. Please use an alternate browser.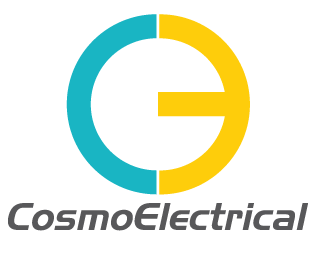 *Subject to stock availability
Free delivery*
when you spend
Aluminium profile ; The perfect addition for LED strip light projects
Aluminium profile are extruded lengths of Aluminium alloy which is a lightweight and highly thermally conductive metal. Thanks to these properties, Aluminium profile is an ideal addition to an LED strip lighting project where the management of the heat produced by the LED chips is a priority in order to ensure long lifetimes and the best possible performance. Available in a very wide variety of shapes, colours, styles and lengths, and with options for clear or opaque diffusers they are a highly versatile and cost effective addition to an LED lighting project that will ensure excellent long term lifetime and performance, allowing users and installers peace of mind that they are getting the best out of their LED strip lights. If you would like help choosing the right Aluminium profiles for your application or need something specific and bespoke just get in touch and we'll be happy to help with your enquiry. Or just scroll down through the range to see the great range of high quality Aluminium profile we offer all at market beating prices.
At Cosmo Electrical we are passionate about all things LED lighting. We are a lighting store with a difference! Whether you are after LED lights, LED strip lights, LED bulbs or LED downlights, we can offer the best products at the best prices either online or in-store. So no matter if you are a professional user looking to supply your next job, or you are an end-user looking to buy a handful of LED GU10 lamps for your house, challenge us at Cosmo Electrical to get you the right products at the right prices.
​
Our range of high quality LED drivers offer excellent energy saving, long-lifetime and outstanding dimming performance. And of course, all this at the best prices either online or in-store and with next day delivery as standard in UK mainland on qualifying orders (exceptions and restrictions apply).
​
​