Safari users may experience problems at check out. Please use an alternate browser.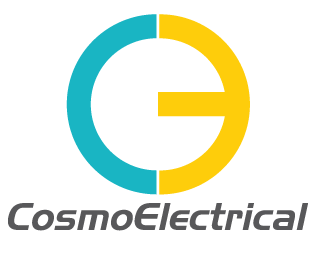 *Subject to stock availability
Free delivery*
when you spend
Do you have a question about one of our LED lighting or electrical products? Or perhaps you want to speak to our Cosmo Hallyu team about our range of Hallyu products? Maybe you need help to find the right product or solution for your project? Or maybe it's just a general enquiry? Whatever your requirement, whether you are an end user looking to complete a DIY lighting project, or a professional installer looking for some specific product information or assistance we would love to hear from you. You can reach us by phone or email at the details below or just fill in the form below and one of our friendly team will be in touch to discuss your requirements. Alternatively feel free to use the chat service in the bottom right corner of our website to be put through to a customer service agent.
(Cosmo Hallyu customers can also contact our team via hallyu@cosmoelectrical.com)
Get in touch - Call, email or just fill in the form below and one of the team will be happy to help
At Cosmo Electrical we are passionate about all things LED lighting. We are a lighting store with a difference! Whether you are after LED lights, LED strip lights, LED bulbs or LED downlights, we can offer the best products at the best prices either online or in-store. So no matter if you are a professional user looking to supply your next job, or you are an end-user looking to buy a handful of LED GU10 lamps for your house, challenge us at Cosmo Electrical to get you the right products at the right prices.
​
If you have any questions about us or any of our products or need some help related to your LED lighting project, whether big or small, just get in touch and one of our friendly professional team will be happy to help.
​
​