Safari users may experience problems at check out. Please use an alternate browser.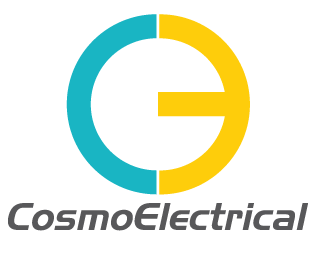 *Subject to stock availability
Free delivery*
when you spend
LED Non-corrosive lights ; A robust and durable outdoor linear lighting solution
LED non-corrosive fittings, just like LED battens, offer an ideal LED lighting replacement for traditional fluorescent tube fittings. They offer exceptional energy and cost savings of up to 80% compared to non-LED light fittings and are similarly available in a wide range of lengths, power ratings, colours and other optional extras such as emergency and sensor versions. LED non-corrosive fittings are designed with function, efficiency and durability in mind. IP65 rating makes them suitable for use outdoors and rugged build composed of tough and durable materials for the base and diffuser as well as corrosion resistance Stainless Steel clips (when applicable) make then an ideal solution for many commercial, external and even industrial applications where the environment is more demanding. All this coupled with a highly efficient and long lasting LED driver means minimal maintenance costs which, together with the high energy saving, translates into very fast returns on investment, making LED non-corrosive fittings a highly attractive LED lighting solution. If you need any helping choosing the right LED non-corrosive light for your application just get in touch and we'll be happy to help with your enquiry. Or just scroll down to see the great range of LED non-corrosive lights we offer all at market beating prices.