Safari users may experience problems at check out. Please use an alternate browser.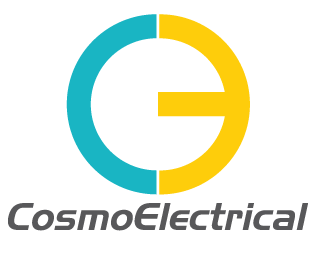 *Subject to stock availability
Free delivery*
when you spend
LED Drivers ; Standard and dimmable LED drivers for powering LED strip lights
LED drivers are in general terms the power supplies for LED lighting and virtually all LED lighting products will rely on an LED driver of some form to provide it the necessary power to function. Whilst a lot of LED drivers are built into LED lighting products, a huge range of LED drivers are external and are used for a very wide variety of products. One of the most popular applications for LED drivers is to power LED strip lights and a very wide range of LED drivers of different powers, shapes, IP ratings and functions exist for this application. Standard and dimmable LED drivers all users to bring their LED strip ideas to life, and high quality and longevity, as well as excellent compatibility with most good LED dimmers means you can be assured in the long terms performance and longevity of your LED strip lighting project. if you would like help choosing the right LED driver for your application just get in touch and we'll be happy to help with your enquiry. Or just scroll down through the range to see the great range of high quality LED drivers we offer all at market beating prices.
At Cosmo Electrical we are passionate about all things LED lighting. We are a lighting store with a difference! Whether you are after LED lights, LED strip lights, LED bulbs or LED downlights, we can offer the best products at the best prices either online or in-store. So no matter if you are a professional user looking to supply your next job, or you are an end-user looking to buy a handful of LED GU10 lamps for your house, challenge us at Cosmo Electrical to get you the right products at the right prices.
​
Our range of high quality LED drivers offer excellent energy saving, long-lifetime and outstanding dimming performance. And of course, all this at the best prices either online or in-store and with next day delivery as standard in UK mainland on qualifying orders (exceptions and restrictions apply).
​
​