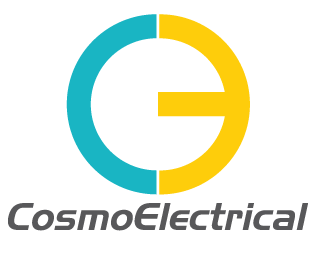 Free delivery*
when you spend
*Subject to stock availability
LED Batten lights ; A functional and versatile linear LED lighting solution
LED batten lights are an ideal replacement for traditional fluorescent tubes. Available in a range of sizes from 4ft or 1.2m up to 6ft or 1.8m they are ideal for a wide range of commercial and also some residential lighting applications including public areas, car parks, toilets, garages, etc. With high durability and low maintenance thanks to the integrated design and a long lifetimes thanks to the latest in LED lighting technology and drivers, LED batten lights offer significant cost savings and rapid returns on investment. They also offer instant and immediate light when switched on, unlike their traditional fluorescent equivalents. Combine this together with a wide range of power ratings such as single or twin versions, different added features such as emergency or sensor versions and you get a highly versatile LED batten fitting. If you need any helping choosing the right LED batten light for your application just get in touch and we'll be happy to help with your enquiry. Or just scroll down to see the great range of LED batten lights we offer all at market beating prices.
At Cosmo Electrical we are passionate about all things LED lighting. We are a lighting store with a difference! Whether you are after LED lights, LED strip lights, LED bulbs or LED downlights, we can offer the best products at the best prices either online or in-store. So no matter if you are a professional user looking to supply your next job, or you are an end-user looking to buy a handful of LED GU10 lamps for your house, challenge us at Cosmo Electrical to get you the right products at the right prices.
​
Our range of high quality LED battens offer excellent energy saving, ultra high brightness and outstanding performance. And of course, all this at the best prices either online or in-store and with next day delivery as standard in UK mainland on qualifying orders (subject to stock availibility, exceptions and restrictions apply).
​
​