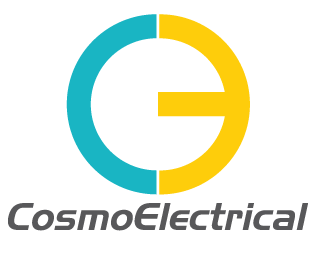 Free delivery*
when you spend
*Subject to stock availability
LED Panel lights & accessories ; An ideal solution for office and retail lighting applications
LED panel lights are a highly energy efficient and cost effective replacement for traditional fluorescent recessed light fittings. Most commonly known for the 60x60 recessed panel light, these LED panel lights offer exceptional savings compared to the non-LED lightings as well as rapid returns on investment and low maintenance making them an ideal solution for offices, retail, showroom and other commercial applications. Used together with LED round panels they offer a highly versatile and functional solution for these environments. A wide range of accessories such as surface mounting frames and emergency conversion kits are also available. LED panels are an excellent and cost saving choice used mainly in office environments. If you need any helping choosing the right LED panel lights for your application just get in touch and we'll be happy to help with your enquiry. Or just scroll down to see the great range of LED panel lights and accessories we offer all at market beating prices.
At Cosmo Electrical we are passionate about all things LED lighting. We are a lighting store with a difference! Whether you are after LED lights, LED strip lights, LED bulbs or LED downlights, we can offer the best products at the best prices either online or in-store. So no matter if you are a professional user looking to supply your next job, or you are an end-user looking to buy a handful of LED GU10 lamps for your house, challenge us at Cosmo Electrical to get you the right products at the right prices.
​
Our range of high quality LED recessed panel lights offer excellent energy saving, ultra high brightness and outstanding performance. And of course, all this at the best prices either online or in-store and with next day delivery as standard in UK mainland on qualifying orders (exceptions and restrictions apply).
​
​