Safari users may experience problems at check out. Please use an alternate browser.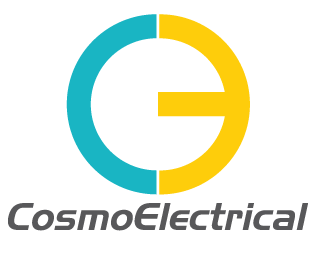 *Subject to stock availability
Free delivery*
when you spend
Cosmo Hallyu - UK K-Pop store
UK stocked K-pop albums and merchandise.
*On all Hallyu UK mainland orders
For those who may not be familiar, the term Hallyu is a Chinese term meaning "Korean wave". It is a broad term used to describe the incredible growth of Korean culture that includes (but is not limited to) Korean music, entertainment shows, cinematic productions and gaming. Cosmo Hallyu hopes to offer a range of K-pop albums and merchandise for you to choose from with free shipping within the UK mainland. If you have a particular album or artist's merchandise you'd like to purchase but don't see it listed below, please just get in touch and a member of the team will include your requirements on our next bulk import from Korea. Please find our FAQ here.