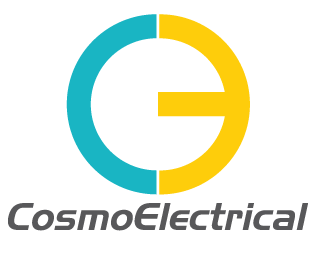 Free delivery*
when you spend
*Subject to stock availability
Smart sockets and switches
Smart sockets and switches ; Automate the home or office with smart switches and sockets
Smart switches and sockets give users the ability to expand their home or office automation. Smart switches and sockets have the important benefit of being able to provide a bridge between the latest smart home products such as smart LED lighting, and also older non-smart products. When older non-smart items such as fans, desk lights, etc. are plugged in to a smart socket or smart plug, it allows the user to control basic functions of the non-smart product via a smartphone or tablet application. This allows users to expand the products in their home or office automation network and therefore continue to increase cost and energy savings. If you would like help choosing the right smart switches or sockets for your application just get in touch and we'll be happy to help with your enquiry. Or just scroll down through the range to see the great range of high quality smart switches and sockets we offer all at market beating prices.
At Cosmo Electrical we are passionate about smart products and smart home automation. We are an online electrical store with a difference! Whether you are after a single smart dimmer switch or socket, a whole smart home starter kit, or need some LED lights, LED strip lights, LED bulbs or LED downlights to work with your smart home system, we can offer the best products at the best prices either online or in-store. So no matter if you are a professional user looking to supply your next job, or you are an end-user looking to buy a handful of LED lamps for your house, challenge us at Cosmo Electrical to get you the right products at the right prices.
​
Our range of high quality smart home products from LightWave offer excellent performance, functionality, design and energy saving. Compatible with Google Assistant, Amazon Alexa and Apple Home and offering outstanding dimming performance on good LED lamps, and of course, all this at the best prices either online or in-store make your home a Smart Home today with Cosmo Electrical (exceptions and restrictions apply).
​
​