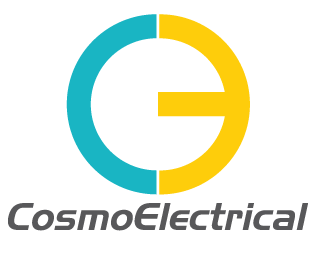 Free delivery*
when you spend
*Subject to stock availability
LED Industrial lights ; Energy efficiency and rugged design for demanding applications
Industrial lighting refers mainly to lighting used in applications like factories, manufacturing halls, warehousing and distribution facilities or similar applications to name a few. Although there is a wide range of different types of industrial lighting products and applications they generally share a common theme of relatively high mounting positions and higher power consumption than non-industrial lights. This combinations makes energy efficiency and reliability a priority when it comes to industrial lighting and as a result LED industrial lights are an excellent alternative. The most common and popular type of LED industrial light is an LED high bay fitting. With ultra high lumen outputs and exceptional energy efficiency they offer industrial lighting applications very rapid returns on energy savings, and with the use of branded and high quality LED drivers ensuring lifetime and longevity the cost of maintenance will be minimised. With a wide range of LED high bay lights available, and with 0-10V dimming functionality as an added extra for further energy saving solution, LED high bay lights are an ideal solution for warehouses, factory and manufacturing and general open area illumination. If you need any helping choosing the right LED industrial lights for your application just get in touch and we'll be happy to help with your enquiry. Or just scroll down to see the great range of LED industrial lights we offer all at market beating prices.
At Cosmo Electrical we are passionate about all things LED lighting. We are a lighting store with a difference! Whether you are after LED lights, LED strip lights, LED bulbs or LED downlights, we can offer the best products at the best prices either online or in-store. So no matter if you are a professional user looking to supply your next job, or you are an end-user looking to buy a handful of LED GU10 lamps for your house, challenge us at Cosmo Electrical to get you the right products at the right prices.
​
Our range of high quality LED industrial lights offer excellent energy saving, ultra high brightness and outstanding performance. This includes our range of LED high-bays, LED non-corrosive fittings and modular LED floodlights. And of course, all this at the best prices either online or in-store and with next day delivery as standard in UK mainland on qualifying orders (exceptions and restrictions apply).
​
​