Safari users may experience problems at check out. Please use an alternate browser.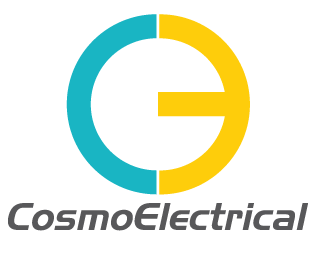 *Subject to stock availability
Free delivery*
when you spend
Compact and high performance heating products
From super leytex matt emulsion paint to vinyl matt paint, we offer a range of high quality high performance paints from big brandssuitable for both professional and DIY applications. If you would like help choosing the best paint products for your application just get in touch and we'll be happy to help with your enquiry. Or just scroll down to see the great range of paint products we offer all at market beating prices.
At Cosmo Electrical we are passionate about paint and painting products. We are an online electrical store with a difference! Whether you are after a single tub of 15 litre matt emulsion paint, a smart dimmer switch or socket, a new wireless doorbell, a set of extractor fans for your next big project or just a pack of AA batteries, we can offer the best products at the best prices either online or in-store. So no matter if you are a professional user looking to supply your next job, or you are an end-user looking to buy a handful of LED lamps for your house, challenge us at Cosmo Electrical to get you the right products at the right prices.
​
Our range of high quality paint and painting products from leading brands offer high performance, quality and durability making them ideal for a wide range of applications. So check out our range today and find the right paint or painting products for your application, and all at the best prices either in store or online.
​