Safari users may experience problems at check out. Please use an alternate browser.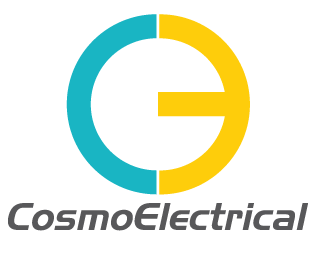 *Subject to stock availability
Free delivery*
when you spend
LED Under cabinet lights ; Multiple shapes, colours and sizes
As the name suggest LED under cabinet lights are traditionally used under cabinets or shelving in kitchen lighting environments, however they are a highly versatile and flexible LED lighting product that lends themselves to a variety of different applications both in domestic or commercial or retail settings. For kitchen and living rooms they can be used together with LED strip lights to create a striking lighting design effect. With a wide range of different shapes, sizes, styles and colours LED under cabinet lights can be used to create a diffuse glow for general area illumination or to create a focused spotlight effect. With surface mounted or recessed versions of LED under cabinet lights available, users can mix and match different types, styles and colours to create the desired lighting effect. Use together with a high quality LED driver for long term performance and lifetime. LED under cabinet lights allow users and installers to be creative and bring their lighting ideas to life. If you need any helping choosing the right LED under cabinet lights for your application just get in touch and we'll be happy to help with your enquiry. Or just scroll down to see the great range of high LED under cabinet lights we offer all at market beating prices.