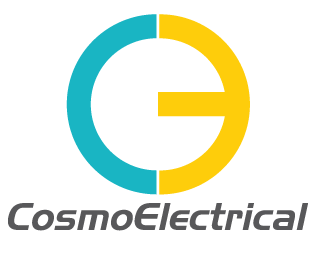 Free delivery*
when you spend
*Subject to stock availability
NOW BACK
IN STOCK
The best-selling fire-rated downlight of 2020 the Lumanor 8W Tri-Colour switchable LED fire-rated downlight is now back in stock at Cosmo Electrical.
THE LEADING ONLINE LED LIGHTING AND ELECTRICAL WHOLESALER
NEW LED LIGHTING AND ELECTRICAL PRODUCTS
Get free next working day delivery on all your LED lighting and electrical products with Cosmo Electrical when you spend £50 ex VAT or more. Subject to availability. Terms and conditions apply.
As the leading online supplier of LED lighting and electrical products, at Cosmo Electrical we are passionate about all things LED lighting. We are an electrical and lighting store with a difference! Whatever the size of your project, and whether you are after LED lights, LED strip lights, LED bulbs or LED downlights, switches, sockets or dimmers, we can offer the best products at the best prices either online or in-store. So no matter if you are a professional user looking for a wholesale lighting and electrical supplier for your next job, or you are an end-user looking to buy a handful of LED GU10 lamps for your house, challenge us at Cosmo Electrical to get you the right products at the right prices.